Trav's Cleaning Services, Inc. specializes in all the cleaning needs for property management companies who own apartments, condominium complexes, medical facilities, and office buildings. It is important to keep your property looking pristine to attract new tenants or clients, and will enhance the overall view of your property.
Why Trav's vs. Hiring In-House?
The benefits of using Trav's as your experienced property management cleaning service far outweighs the use of in-house cleaners. Hiring a cleaning company to provide services for the property or building you own is smarter and more economical than having employees clean your premises. Not only will you have the reliability of a company that is insured, but you'll also have extensive expertise and efficiency when keeping spaces clean. We have all the equipment necessary to ensure a space is cleaned correctly, including industrial vacuums, floor cleaners, and the appropriate cleaning chemicals. We also offer an electrostatic sprayer cleaning solution to keep areas disinfected.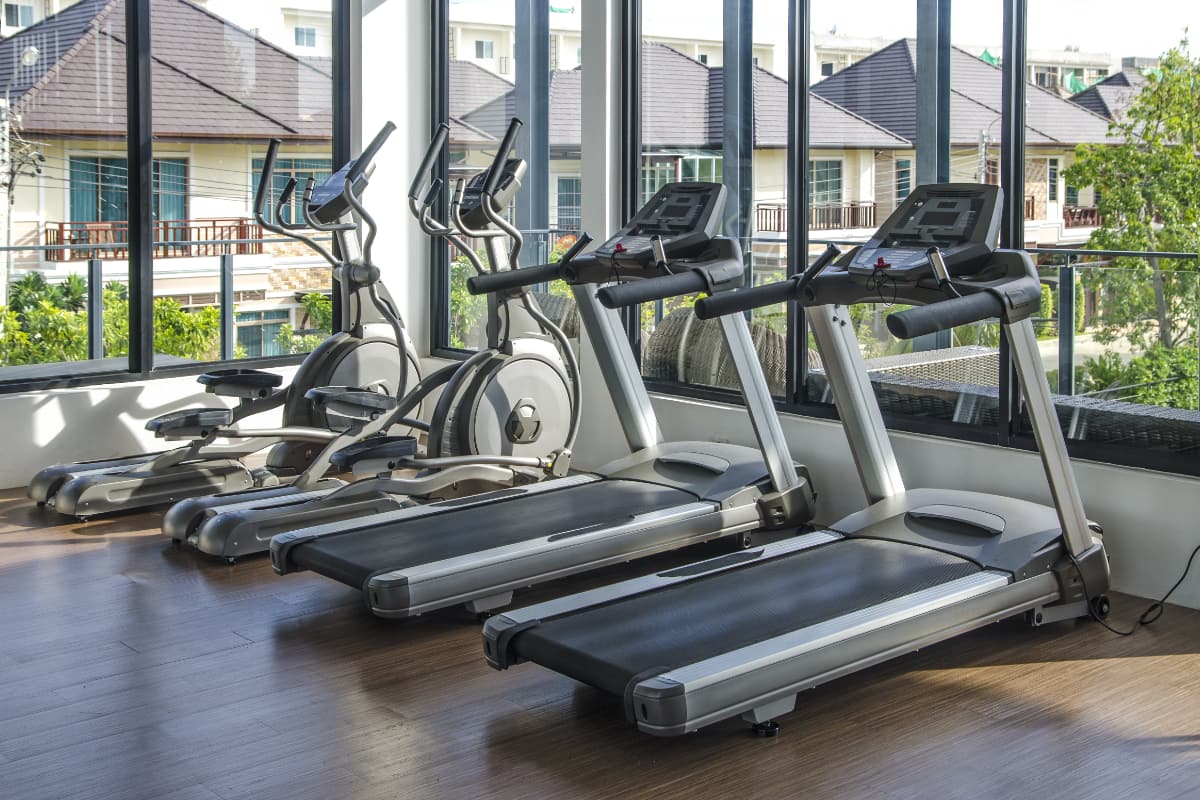 Common Property Management Cleaning Services for Apartments & Condo Complexes
General Property Areas: hallways, stairways, and entryways
Common Areas: clean and disinfect laundry rooms, gyms, and common bathrooms, and we
Vacuuming: carpeting throughout common areas
Trash Removal: picked up from common areas
Offices: administrative offices and club houses for complexes
Our cleaning services can be completed at any interval necessary to accommodate your specific property needs, including daily, weekly, monthly, or on specific days.