Extensive Medical Facility Cleaning Experience
Trav's Cleaning Service, Inc. has specialized in cleaning medical offices and office buildings for over 30 years. Our very first client as a business was a pediatrician's office and medical building! All our experience has allowed us to truly understand the different elements necessary to clean a medical space effectively.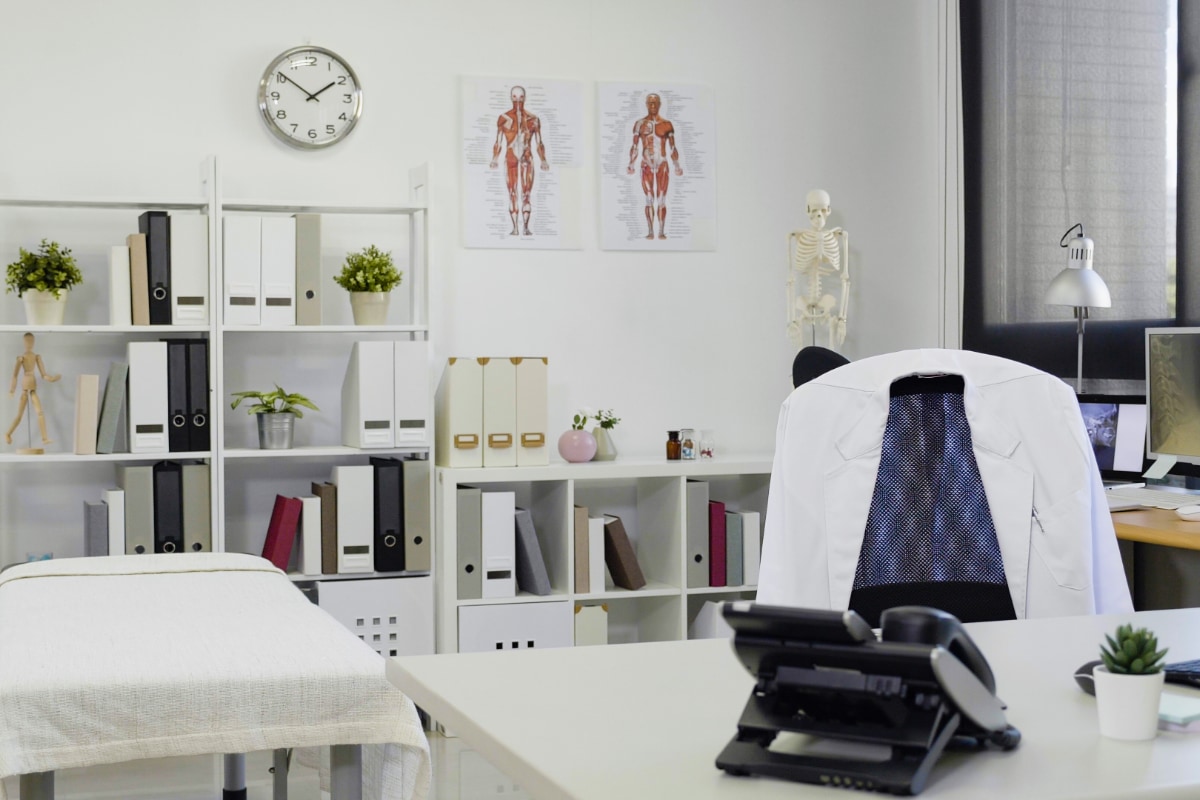 Medical Facilities We Clean & Disinfect
Pediatrician offices
General practitioner & family doctor offices
Specialists offices
Dentist offices
Dermatologist offices
Eye care & optometrists offices
Medical office buildings
Keeping Your Medical Office Clean & Safe
The cleaning of different medical offices requires expertise and knowledge of the proper chemicals and disinfectants. We pay special attention to all the surfaces in your office that require extra disinfecting, including all touchable areas, bathrooms, and medical labs. For the ultimate clean, we provide comprehensive electrostatic spraying. This cleaning mist, recommended by the CDC, kills the COVID-19 virus among other viruses. Keeping your medical office clean from infectious disease can be a life-saver.
Whether you are looking for daily cleanings, or weekly deep cleanings, we have a custom solution for your business. If you are not satisfied with your present medical office cleaning company, please call us today for a free estimate.